About Our Production Testing
Who We Are - Test & Services Offered - Union Contracts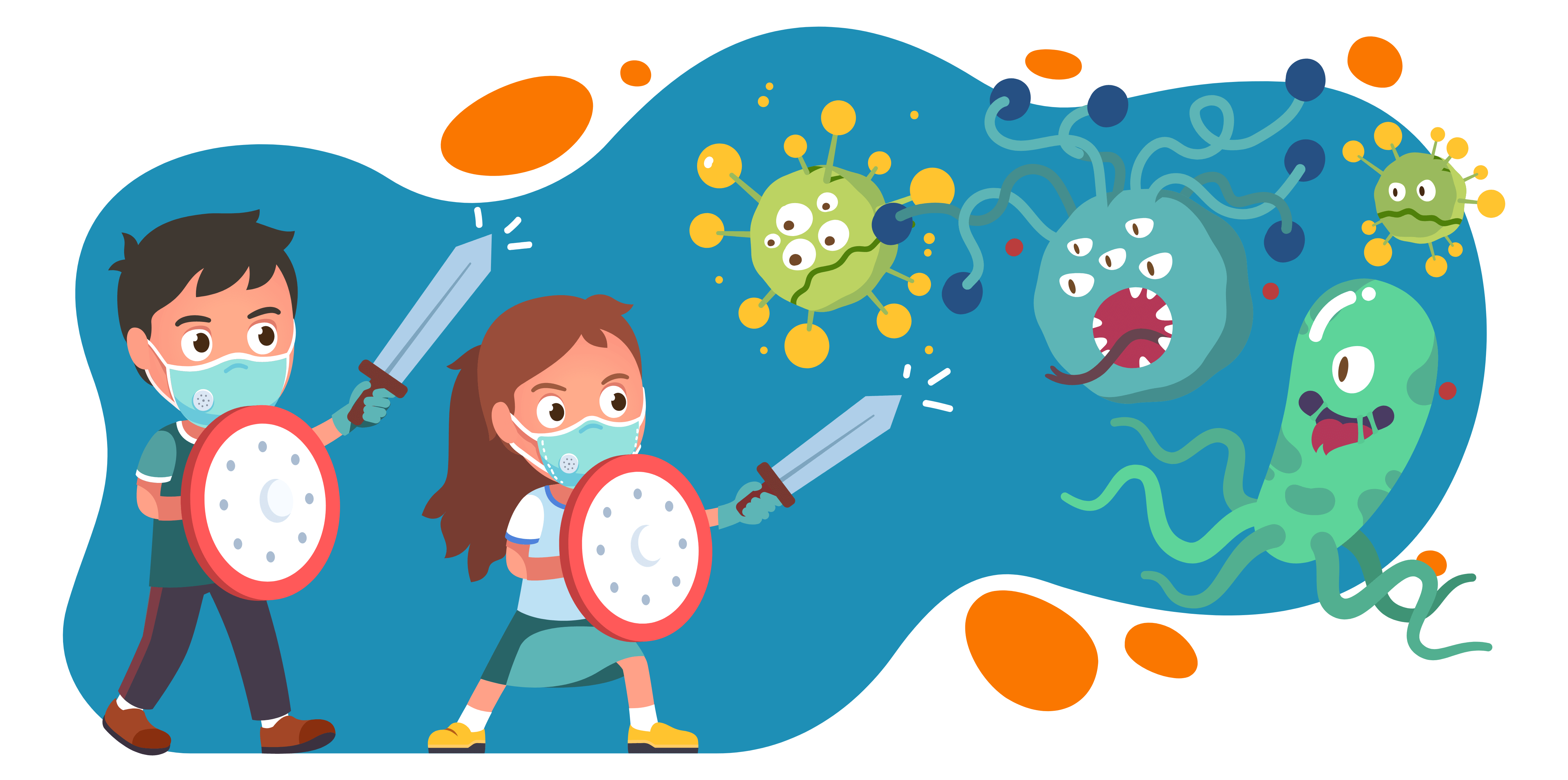 We Are Here To Help Protect You!
Testing Hollywood Inc. was originally born out of the need to provide rapid turnaround COVID-19 testing, administered by Nurses and EMTS, to the Film, Television and Commercial Industry. We are a strong team of medical professionals with on-set and frontline experience who have been in the business of keeping sets safe for over two decades. We have been testing Hollywood sets for well over a year and now that we accept Insurance, we are excited to expand our testing into other arenas.
Available Testing Types We Offer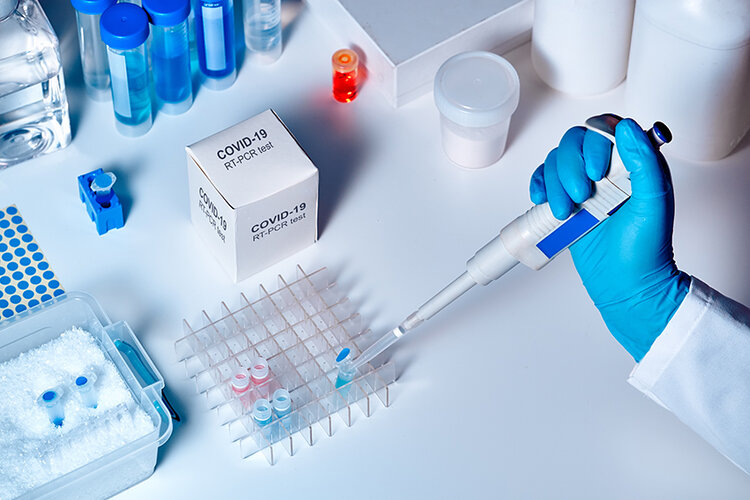 Get cleared to travel internationally with our RT-PCR CLIA certified lab tests, rapid PCR and rapid Antigen tests. All travelers receive a verifiable, upload-able test result pdf, along with a "fit to fly" letter from our lab director and attending physician.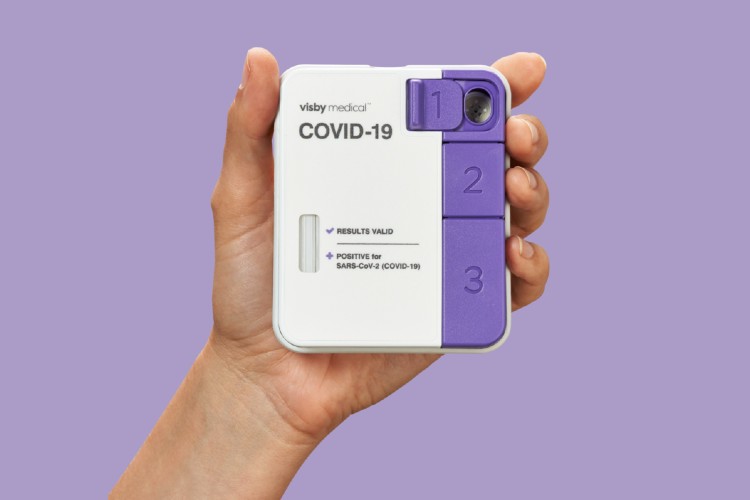 Testing Hollywood now offers, Visby Medical's test for COVID-19, the first PCR-based, single-use test that is easy to use, fits in the palm of your hand, and returns results in less than 30 minutes. By eliminating the long lead time to results and integrating the entire PCR process into one machine, Visby's invention eliminates the limitations in turn around time inherent in lab-bound PCR tests, the gold standard of infectious disease testing. Visby Medical COVID-19 test has been authorized by the FDA under the EUA for the qualitative detection of SARS-CoV-2 RNA.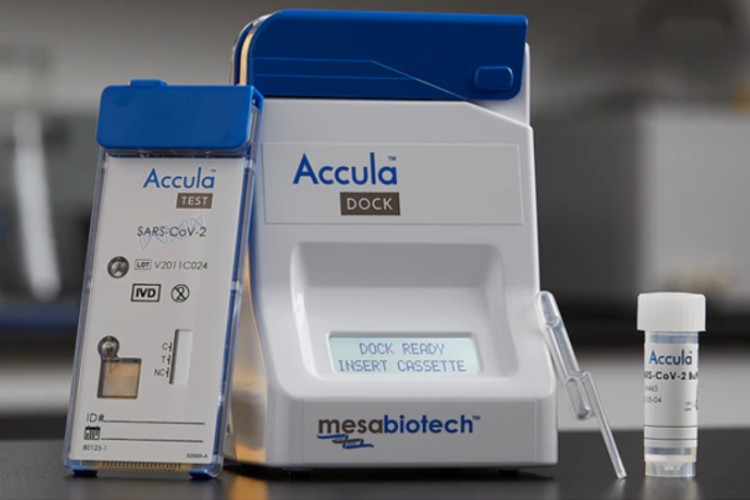 The Accula SARS-CoV-2 Test combines the accuracy of PCR with the speed and simplicity of rapid antigen tests, delivering visual results in 30 minutes. The test accelerates PCR virus detection using their proprietary Oscillating Amplification Reaction (Oscar) PCR technology that enables shortened thermocycling times and faster PCR completion without the need for costly thermal cycler hardware and optical detection systems used in laboratory-based qPCR. The system delivers rapid, accurate, PCR testing in a self-contained fully integrated single-use cassette and reusable dock.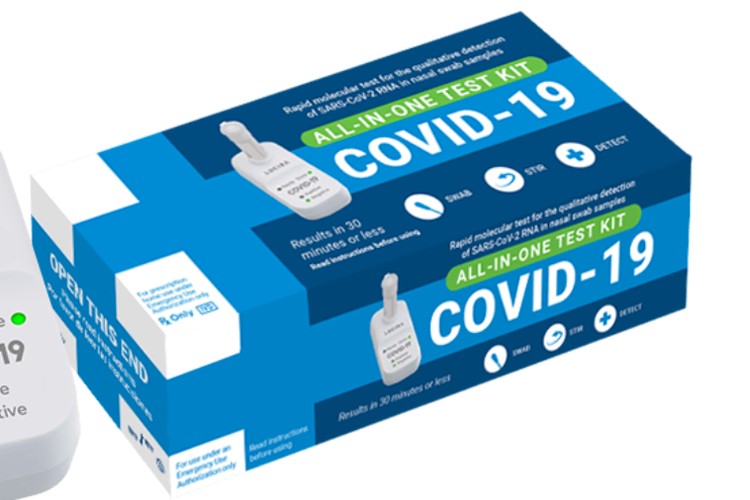 The Lucira state-of-the-art, single-use molecular tests use RT-Lamp technology to return results in 30 minutes or less. Where RT-PCR tests heat and cool a to quantify viral RNA, the RT-PCR LAMP technology is an isothermal approach to nucleic acid amplification using a single temperature and does not require thermal cycling of PCR. This test has EUA approval from the FDA and is returns percentages of 94% sensitivity and 98% specificity. These tests can be sent anywhere in the world.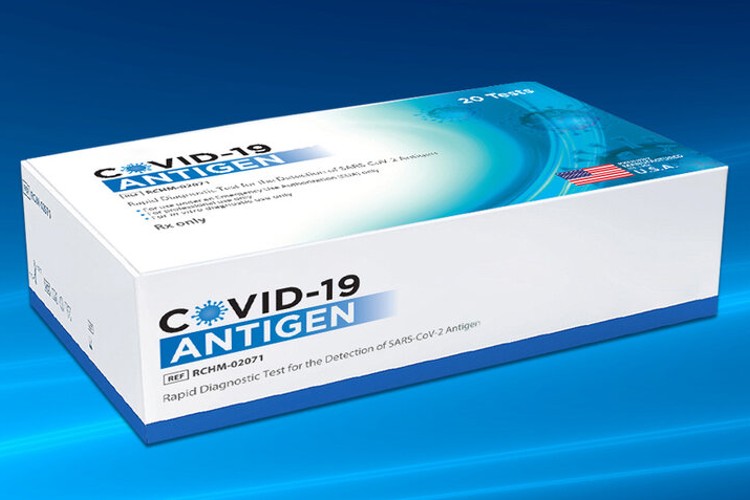 Our rapid, point-of-care antigen test have been granted an EUA from the FDA. Tests provide a real time, on the spot readout in 10 minutes.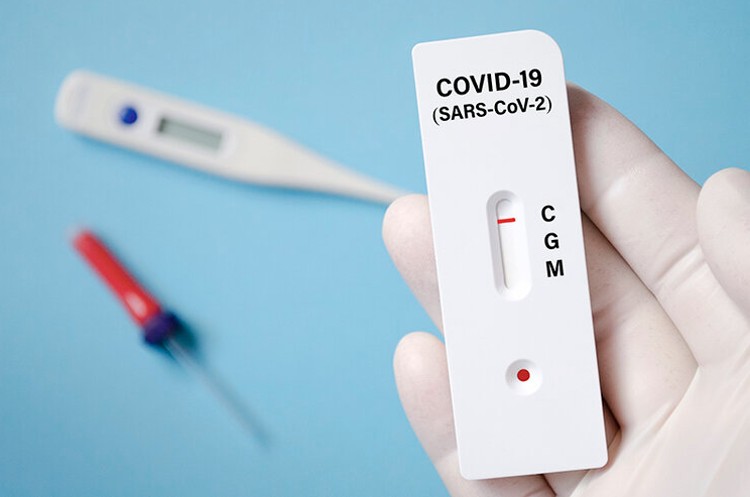 EUA-authorized rapid Antibody Tests test for both IgM and IgG Antibodies. IgM is the first antibody produced by the immune system when a virus attacks. A positive IgM test indicates that you may have been infected and that your immune system has started responding to the virus. IgG antibodies that develop in most patients within seven to 10 days after symptoms of COVID-19 begin. IgG antibodies remain in the blood after an infection has passed. These antibodies indicate that you may have had COVID-19 in the recent past and have developed antibodies that may protect you from future infection. It is unknown at this point how much protection antibodies might provide against reinfection.
View Our Testing Locations
ADDITIONAL TESTING LOCATIONS ON LA's WEST SIDE, SANTA CLARITA AND SHERMAN OAKS COMING SOON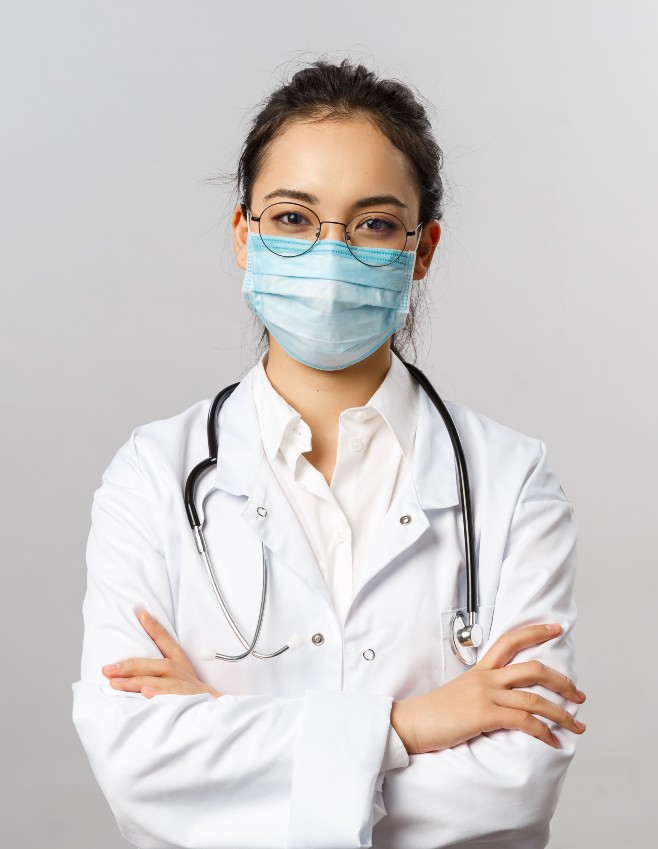 As a founding partner, Marla brings 35 years of practice as an RN, 23 years experience as a set nurse, and numerous "recurring roles" as head of the medical department for a number of series productions. Marla is steadfast when it comes to the implementation of protocol and coordination of care. She has been at the forefront of all COVID-19 testing developments and special training regarding COVID-19 testing for studio productions and instrumental in providing care during the initial reopening of some of Hollywood's most high-profile sets.
Dr. Van Veloso has practiced internal medicine as a Southern California physician for almost twenty years, returning to his native city after graduating from UC Berkeley and Creighton University School of Medicine. He works in primary care in one of the largest medical groups in the country, having diverse experience — from Principal Investigator for pharmaceutical research projects to Clinician IT Advisor implementing the electronic medical records system. He has garnered accolades, the most recent being named one of L.A.'s "Top Docs 2019" in Los Angeles Magazine. More recently he has assumed the role of a Clinical Lead in San Fernando Valley, where he has served on COVID-19 steering committees, creating screening and testing protocols for entry into offices and reduction of teammate exposure. He brings his expertise to Hollywood Testing to help ensure that clients get tested quickly and reliably, so people can return to activities assured of minimal risk of COVID exposure.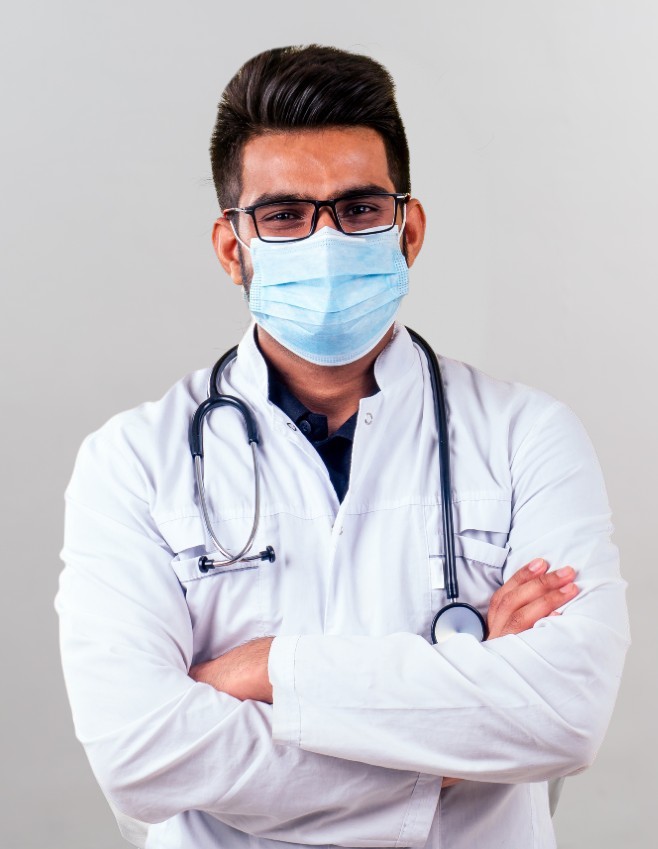 Ready To Schedule a visit With Us?
Certified Accurate Results
Frequently Asked Questions